Staff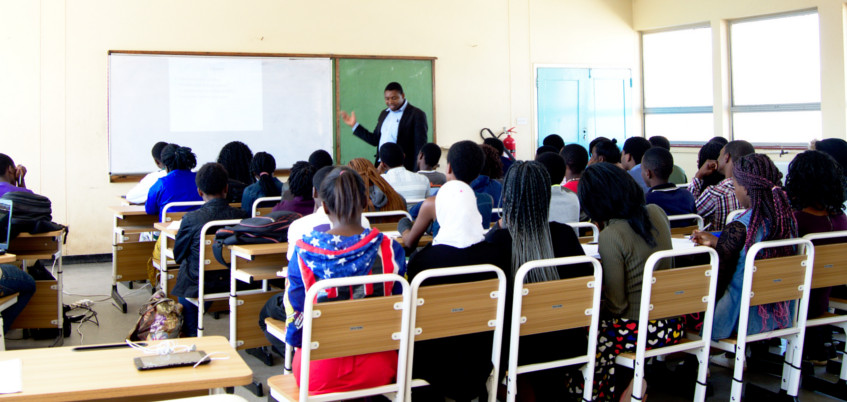 Staff Resources
To find contact information for The Malawi Polytechnic staff, use the public directory search below. The other links in this section provide pathways for staff resources and information. More news and administrative information can be found in the
News
and
Admin
section of the website respectively.
Public Staff Directory
Communicators select new leaders
The positions which were contested on were the President, Vice President, General Secretary, Treasurer, Publicity Secretary and four Committee Members. A third year Bachelor of Business Communication student Peter Jiya won the presidency while Kelvin Phiri is the Vice president, Tionge Ligowe is the Publicity Secretary, Wezzie Mtawali is the...