Staff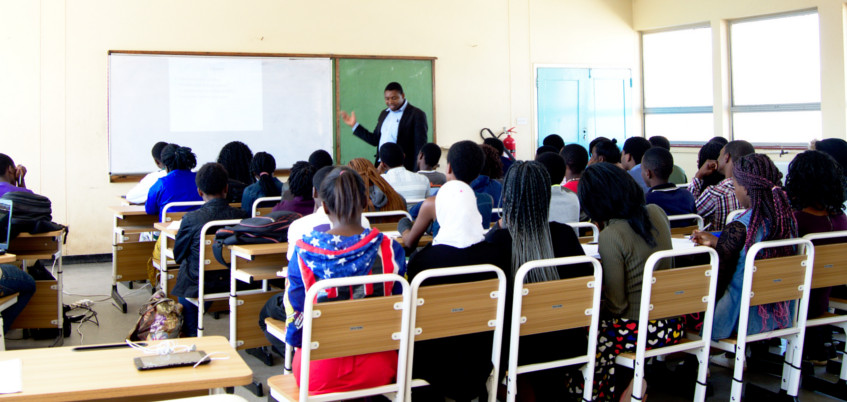 Staff Resources
To find contact information for The Malawi Polytechnic staff, use the public directory search below. The other links in this section provide pathways for staff resources and information. More news and administrative information can be found in the
News
and
Admin
section of the website respectively.
Public Staff Directory
Saving infants through innovation
The Phototherapy light machine produces a blue light which is used to break down and neutralize the bilirubin protein that causes the yellow pigment in premature babies. "It was discovered that the hospital personnel were unable to detect the effectiveness of the machine with the human eye. They could not tell whether the blue light was high,...