Staff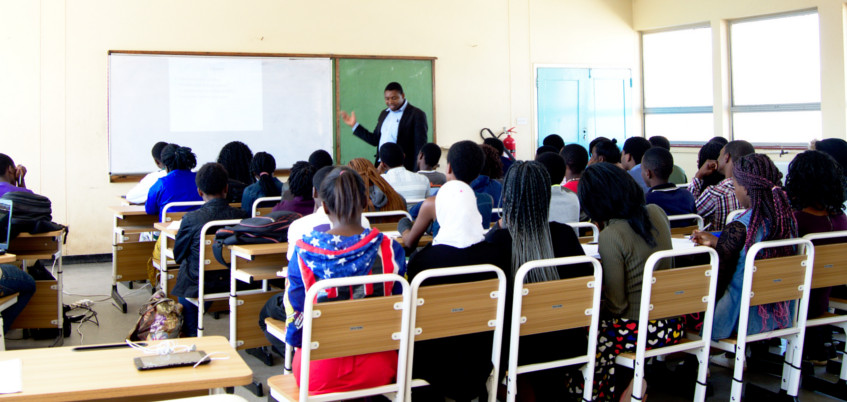 Staff Resources
To find contact information for The Malawi Polytechnic staff, use the public directory search below. The other links in this section provide pathways for staff resources and information. More news and administrative information can be found in the
News
and
Admin
section of the website respectively.
Public Staff Directory
Centre for excellence for lifelong learning
The workshop which took place from 2 to 5 January, 2020 aimed at imparting knowledge in various areas to the lecturers in order to improve high quality education output in all CEC centres. Speaking during the commencement of the workshop, the CEC director Dr Francis Chikunkhuzeni welcomed the delegates to the team capacity building which he said it...