Staff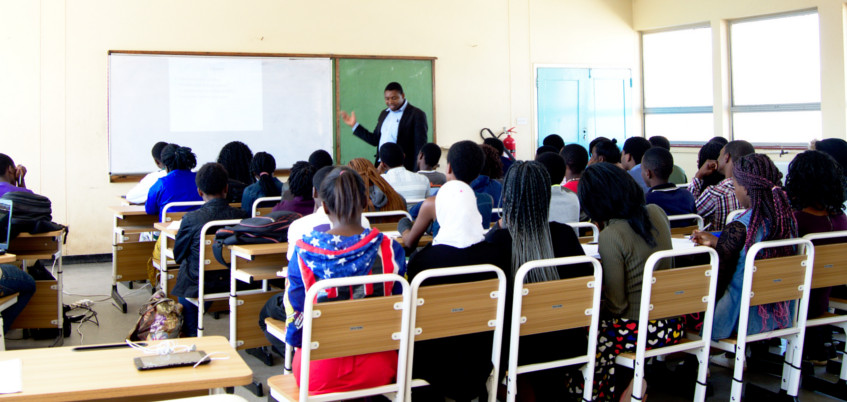 Staff Resources
To find contact information for The Malawi Polytechnic staff, use the public directory search below. The other links in this section provide pathways for staff resources and information. More news and administrative information can be found in the
News
and
Admin
section of the website respectively.
Public Staff Directory
No More Gadget Issues for Mtambo
According to the Class Representative Kondwani Mangoni, Mtambo is a very brilliant young man who is defending a First class Honours degree. "Since online learning started, he has not been attending any of the classes, let alone access any of the online services. Having no gadget means that he has had challenges to even write assignments...