Staff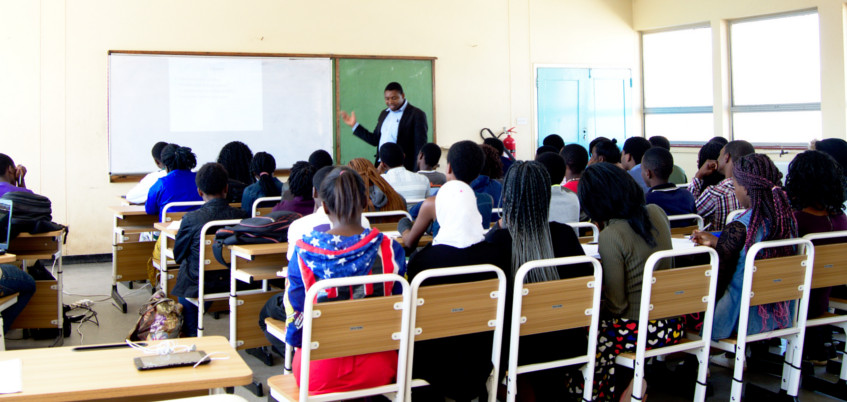 Staff Resources
To find contact information for The Malawi Polytechnic staff, use the public directory search below. The other links in this section provide pathways for staff resources and information. More news and administrative information can be found in the
News
and
Admin
section of the website respectively.
Public Staff Directory
MUBAS Hosts Afikepo Workshop
The workshop is being held in ODeL Auditorium Building and will run from 20th – 25th September, 2021. The training is part of activities that have been set by MUBAS in its AFIKEPO Project, a program aimed at helping children develop to their full potential in selected districts in the country. The program has been run by MUBAS for over ten ye...