Staff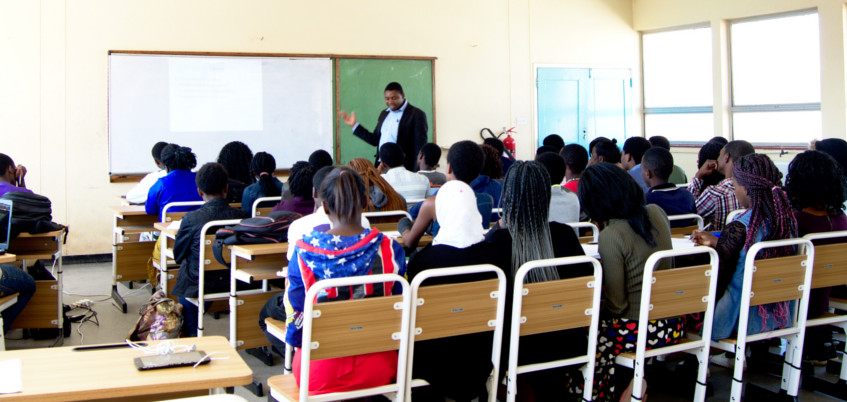 Staff Resources
To find contact information for The Malawi Polytechnic staff, use the public directory search below. The other links in this section provide pathways for staff resources and information. More news and administrative information can be found in the
News
and
Admin
section of the website respectively.
Public Staff Directory
Poly to introduce new programs
Delegates at the workshop that took place in Mulanje on June 19, 2020 discussed that the programs under the Faculty of Commerce are expected to roll out as soon the University of Malawi senate sanctions them in the next academic year. According to the Dean of the Faculty of Commerce Associate Professor Betchani Tchereni the prospective programs are...