Staff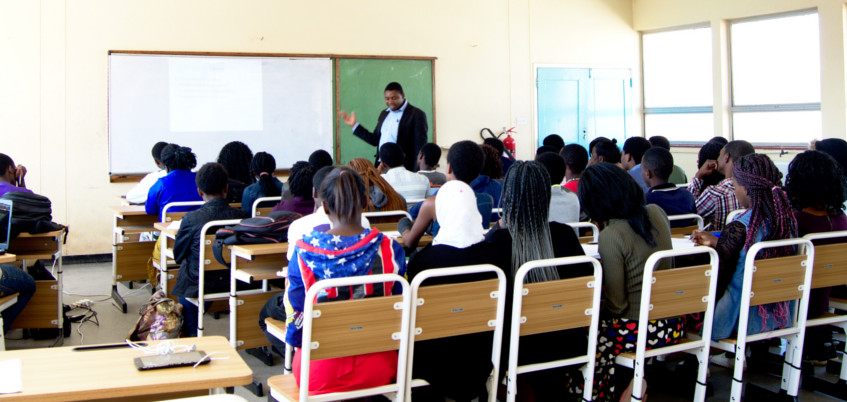 Staff Resources
To find contact information for The Malawi Polytechnic staff, use the public directory search below. The other links in this section provide pathways for staff resources and information. More news and administrative information can be found in the
News
and
Admin
section of the website respectively.
Public Staff Directory
Pitch a Million Dollar idea
The Hult Prize foundation in collaboration with the United Nations has been working with college students around the globe whereby they are encouraged to pitch innovative ideas regarding social and entrepreneurial solutions in the Hult Prize Start Up Competition. Dzekedzeke explained that as a Polytechnic Campus Director, her role is to organize th...